Black Cherry
blk. BLACK CHERRY ready for a sweet and familiar tasting sensation? A softly sweet cherry with a tart finish quenching any thirst. A blend of fulvic minerals, antioxidants, amino acids, electrolytes and immune boosters in a sugar-free refreshing cherry-flavored functional beverage. Benefits in a bottle! Defy expectations. Drink blk. for an active lifestyle... the next step in the evolution of beverages. Distinctly black... Zero calories, fats, sugars, artificial dyes.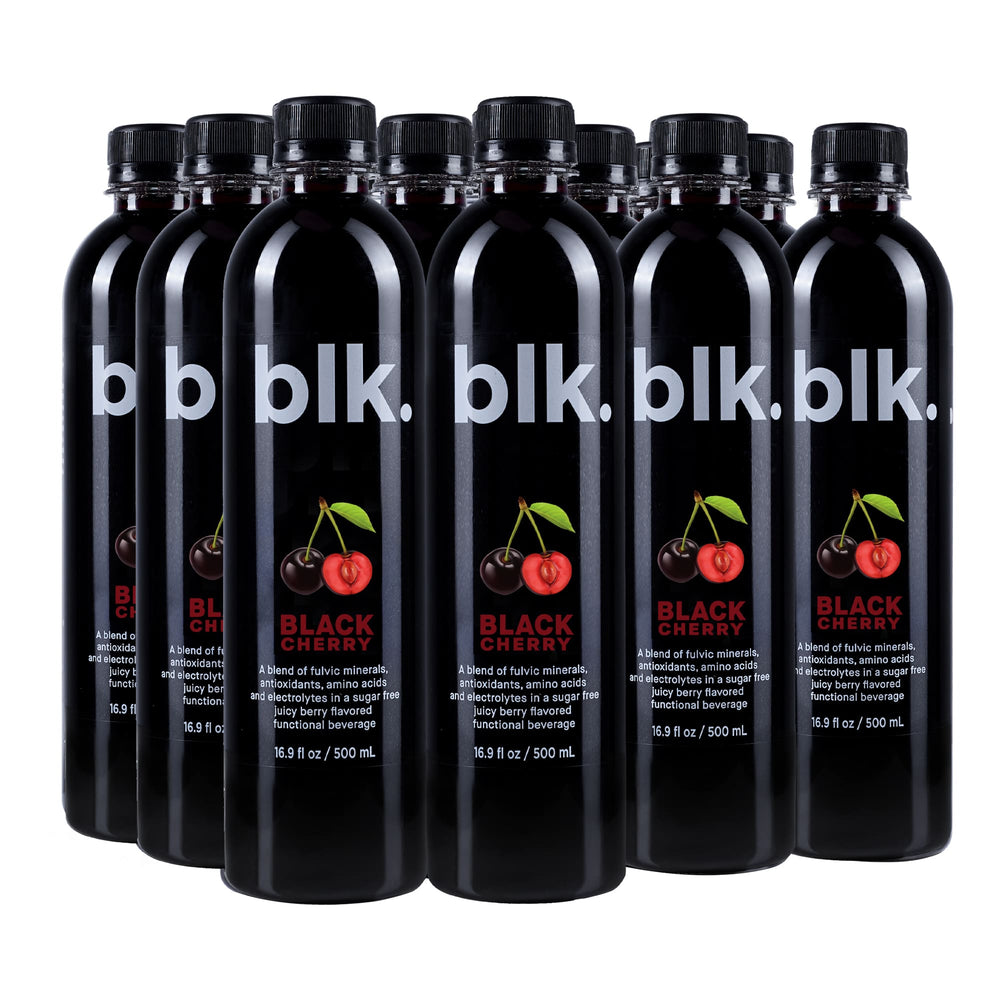 blk. is the new (black) water
blk. Original is delicious, refreshing water, mineral rich, high pH, packed with electrolytes. A smooth and refreshing blend of fulvic trace minerals and polyphenols that tastes exactly like water. Our mixture of trace minerals is what gives blk. its' distinct black color.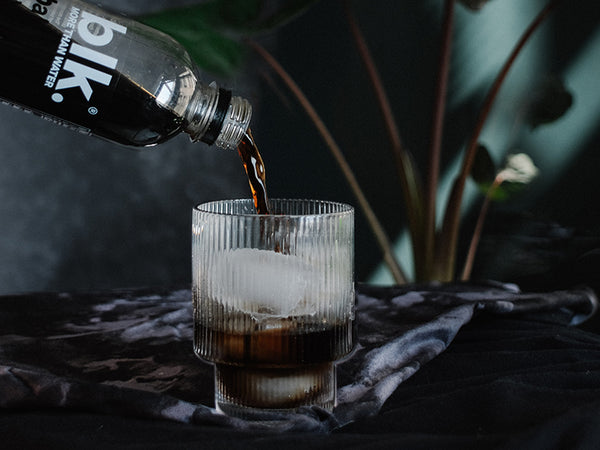 What do people say about blk.