BLK FOR OUR PEOPLE
Blk teams up with local community organizations to donate time, money and delicious blk.   Recently, we've focused on frontline workers and non-profit organizations including UCLA Medical Center, USC Medical Center, Kaiser Permanente, Tarzana Medical Center, West Hills Hospital, Olive View Medical Center, VA Medical Center, Ronald McDonald House, Hope of the Valley Rescue Mission, The Midnight Mission, Covenant House, New Friends Homeless Center, West Valley Boys & Girls Club, YMCA, West Valley Food Pantry, Trina's Kids Charity, Jewish Family Services LA, Chaminade, One Generation, Sparkenow.org, Valley Village, Los Angeles Police Department, Hollywood PAL, Zen Nights, and many more. 
BLK gives second chances
Following trailblazers like Dave's Killer Bread, we believe in Second Chance Employment: hiring the best person for the job, regardless of criminal or drug history. 

We have witnessed it's transformative power, and that giving someone who is ready to change their lives a chance – a Second Chance - gives people an opportunity not only to make a living, but to make a life.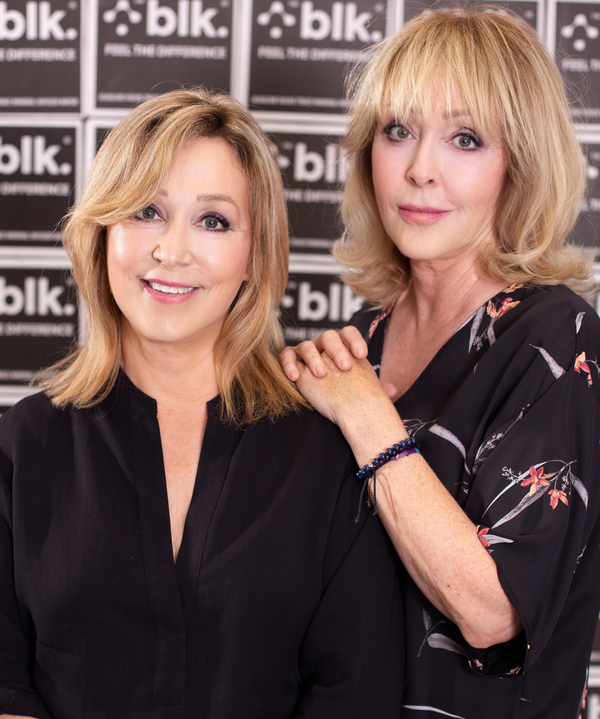 FOUNDING STORY
In 2011, Jacqueline and Louise Wilkie were researching health aids and products to assist their mother with her breast cancer diagnoses. As they began their search they found many products claim "miracle" health aides to relieve pain and boost the immune system. This is when they discovered fulvic acid, and began administering it to their mother. After about a week she noticed an improvement in her energy and that her overall stiffness had eased up. Experimenting with various forms of fulvic acid, they decided to bottle the fulvic mineral formula as a functional beverage, and that was the birth of blk. The intent behind blk. was to help others. We take that forward – with our fulvic enriched products that we feel passionate about!