Yuzu
Introducing Yuzu. The invigorating new blend featuring a balanced mix of lemon and grapefruit. Inspired by the Asian citrus fruit, this delicious new addition is sure to take your taste buds for a ride. This flavor is packed with a unique blend of fulvic minerals that power up the YOU in Yuzu. This black water is hydration with benefits. Say hello to the zero sugar, zero-calorie, zero-carb blk.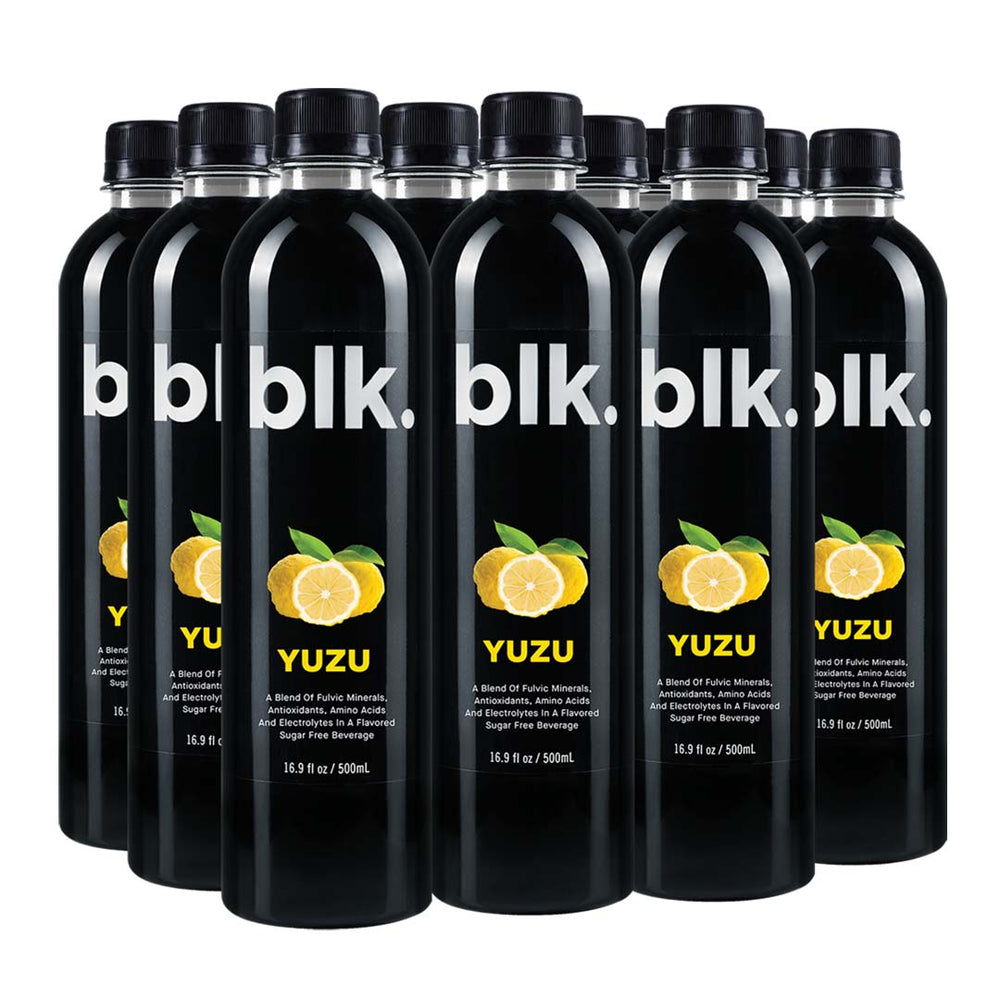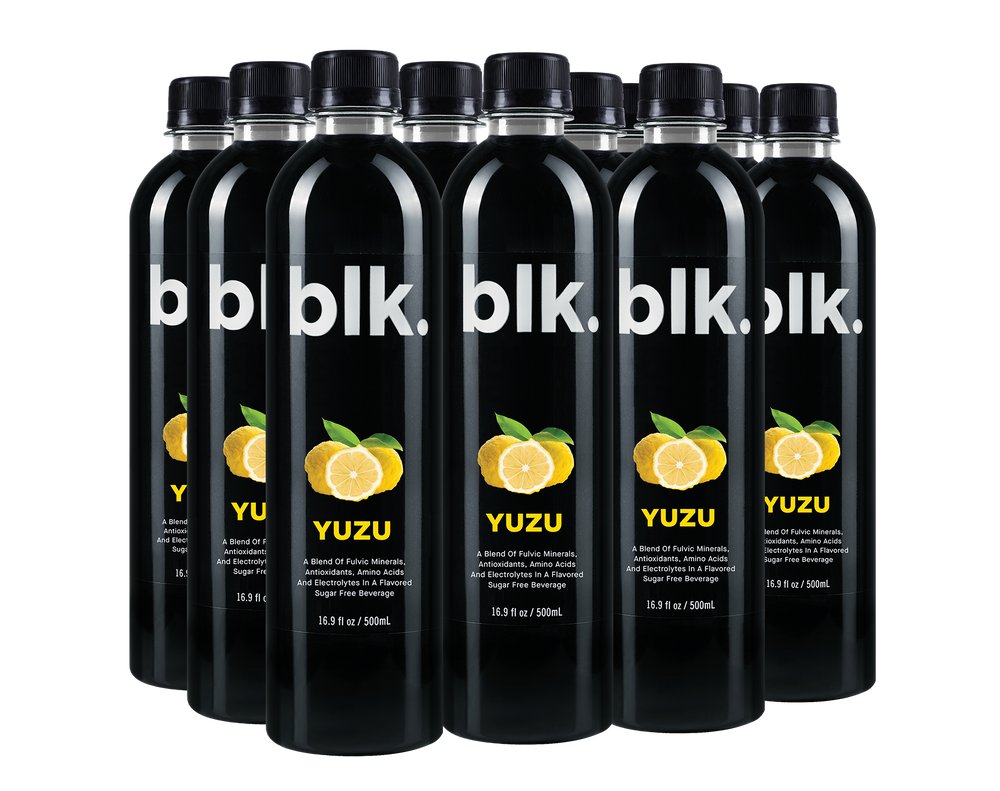 blk. is the new (black) water
blk. Original is delicious, refreshing water, mineral rich, high pH, packed with electrolytes. A smooth and refreshing blend of fulvic trace minerals and polyphenols that tastes exactly like water. Our mixture of trace minerals is what gives blk. its' distinct black color.


What do people say about blk.