Lime
What happens when you pair the world's healthiest water with a familiar citrus flavor? You get the all-new blk. Lime. A fulvic enriched alkaline water. It's refreshing. It's delicious and it's sure to become your new favorite flavor. Lime blk. is vibrant, sweet, a little tart and 100% YUM! It's distinct zesty taste will quench your thirst and keep you smiling with every sip. We understand if you don't feel like sharing your Lime blk.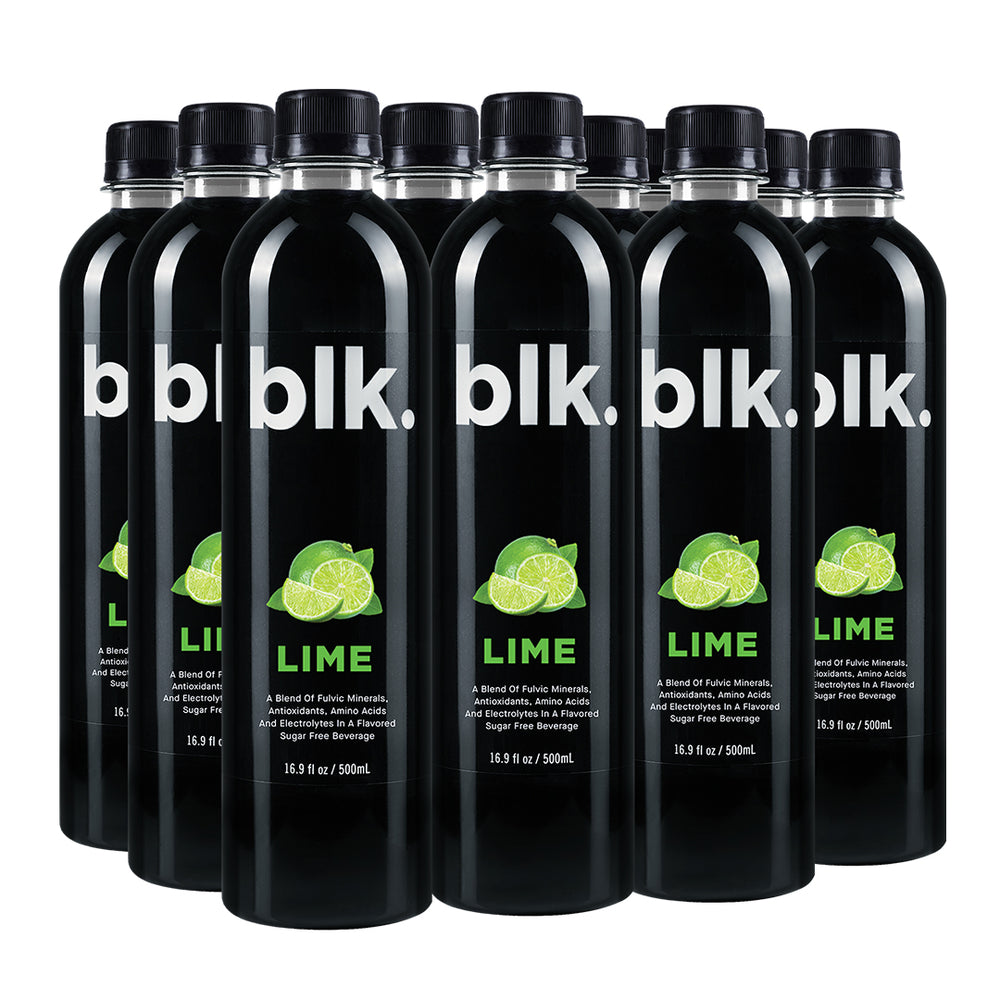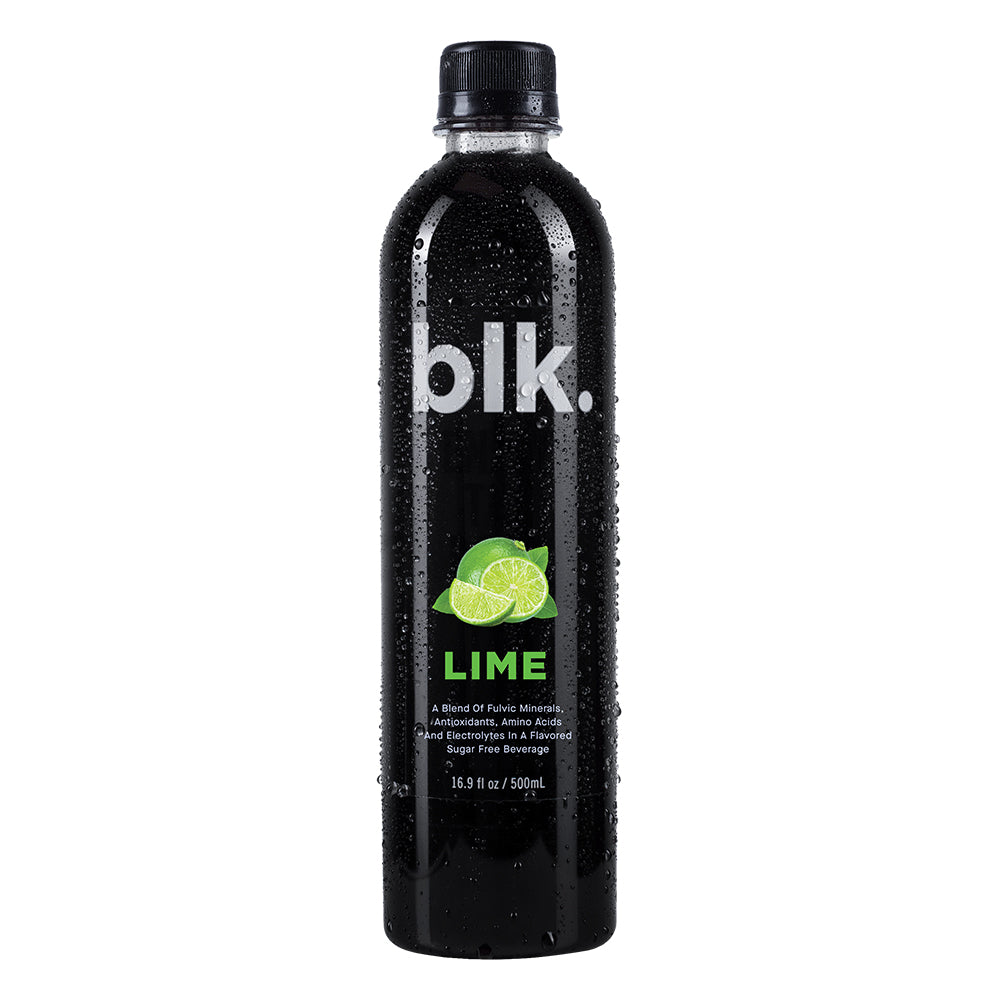 blk. is the new (black) water
blk. Original is delicious, refreshing water, mineral rich, high pH, packed with electrolytes. A smooth and refreshing blend of fulvic trace minerals and polyphenols that tastes exactly like water. Our mixture of trace minerals is what gives blk. its' distinct black color.


What do people say about blk.