WHY blk.?
GET THE BENEFITS OF A PREMIUM ALKALINE WATER BEVERAGE
ELECTROLYTES
Nutrients with a purpose. You lose important electrolytes when you sweat. blk. helps replace these electrolytes so you can stay hydrated and refreshed. Consider drinking blk. after your next workout.
READ MORE ABOUT THE
BENEFITS OF ELECTROLYTES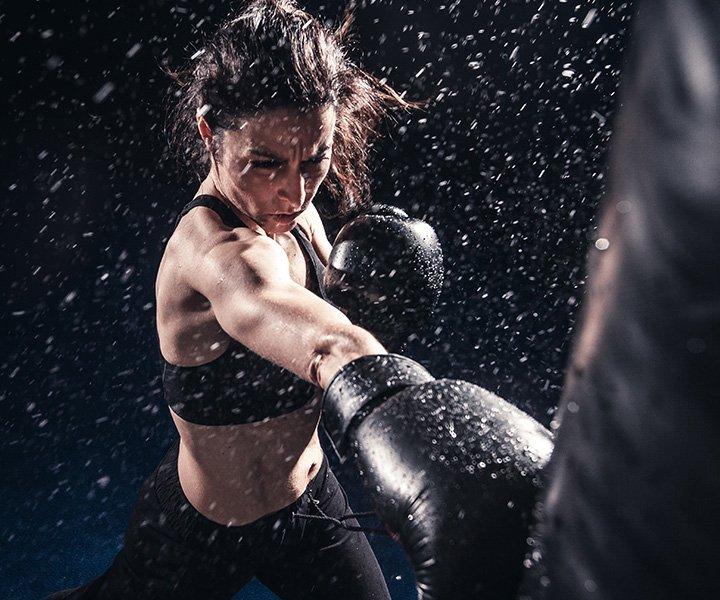 ALKALINE PH
Alkaline water helps the body neutralize acidity and stay in balance. Normal water has a pH of 7.0; alkaline water has a pH level of 8.0+ helping keep your body in check.
AMINO ACIDS
Amino acids are building blocks for protein and the foundation for healthy tissue, muscles and the immune system. blk. contains 18 essential amino acids.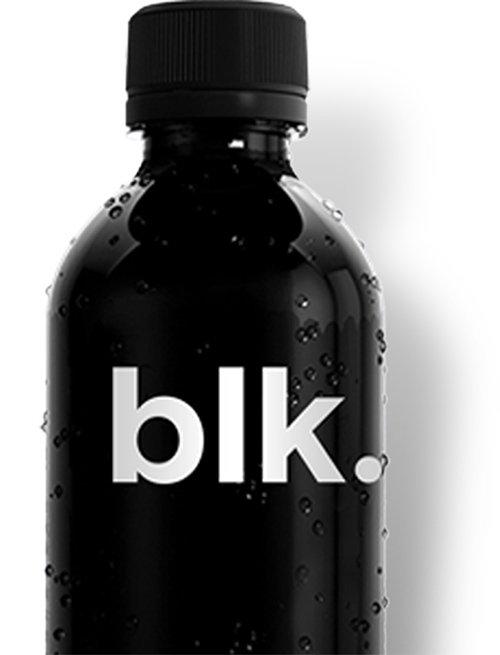 PROUDLY A ZERO
blk. has zero calories, zero carbs, zero sugars, zero caffeine and contains no dyes, flavorings or additives.
We're gluten-free, non-GMO, certified kosher, halal and organic.
0

Calories

0

Carbs

0

Caffeine

0

Sugar
These claims have not been evaluated by the Food and Drug Administration. This product is not intended to diagnose, treat, cure, or prevent any disease.