TOP 5 BENEFITS OF FULVIC ACID
1 IT BOOSTS YOUR IMMUNE SYSTEM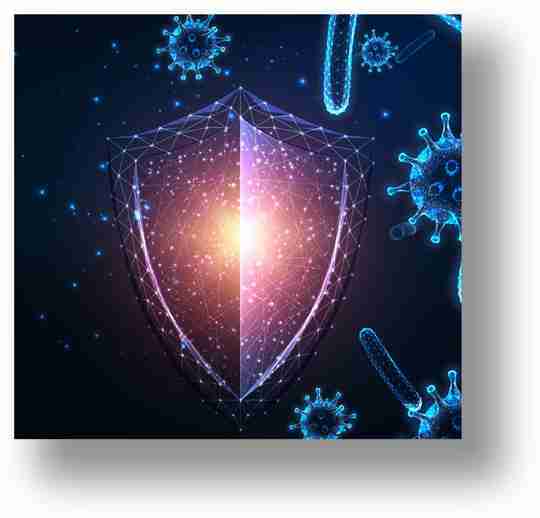 Immunity Enhancement
Fulvic acid contains electrolytes which remove free radicals from our body. In fact, the electrolytes naturally found in fulvic are among the most powerful electrolytes known to man. This gives our body the chance to run optimally giving it the boost it needs. When our cells are given the chance to function at their peak, all other body functions benefit in a positive way. People use fulvic acid to treat skin eczema, skin rashes, and small cuts. This is thanks to its antibacterial properties.
2 DRINKING FULVIC ACID INCREASES THE EFFICACY OF YOUR VITAMINS
Nutrient Uptake
Vitamins are taken to supplement missing nutrients from our diet. Fulvic acid assists with nutrient absorption which means it powers up your vitamins making them even more effective. It's like adding a turbocharger to your car. The car runs fine without one but having the boost gives it that extra vroom!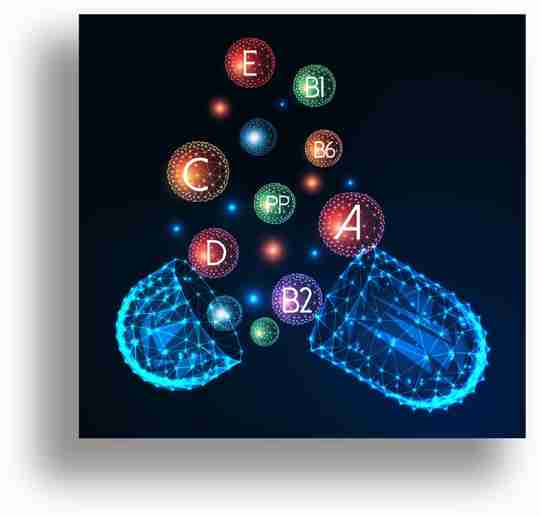 3 IT INCREASES YOUR ENERGY LEVELS
4 HELPS FIGHT INFLAMMATION
Filter System
Free radicals and harmful chemicals can cause inflammation in our bodies. The longer we're exposed to this the more chances that light and minor inflammation can lead to bigger issues. Fulvic acid helps remove the toxins and free radicals from our bodies which greatly reduces inflammation and related issues. Fulvic acid supports cellular rejuvenation. This allows minerals to regenerate within the cells. It provides a natural, anti-wrinkle solution for glowing, healthy skin.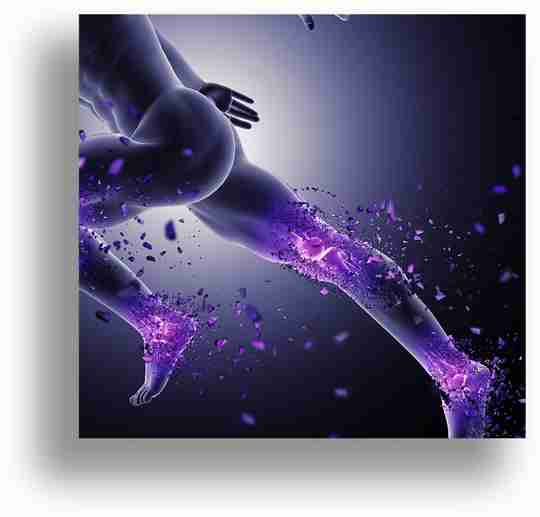 5 IT PROMOTES BRAIN HEALTH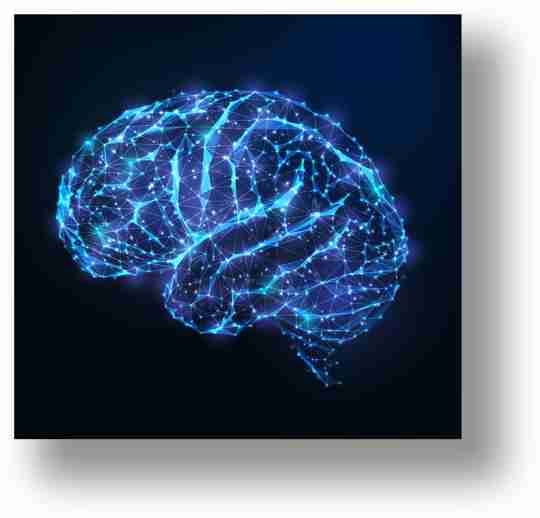 Brain Plaque Removal
Fulvic acid is one of the only known compounds that can freely enter the blood-brain barrier. Fulvic acid does a great job of removing plaque from the brain. The removal of plaque and toxins from our body allows better overall function throughout. Fulvic acid is a great anti-allergenic. It stimulates the body's natural protective barrier. This includes the fight against stress, colds, and allergies.