Novid™ is an all-natural allergy treatment that contains fulvic acid, saline, purified water, eucalyptus leaf oil, as well as other natural ingredients in an easy-to-use nasal spray that remains sterile throughout its shelf life. Novid is the only nasal spray that is effective in reducing inflammation, likely the #1 cause for symptoms resulting from disease. With the added benefits of fulvic acid,  Novid acts as a symphony of additional benefits for your body. 
The Ultimate Nasal & Sinus Protection
Novid™ shortens nasal symptoms caused by allergies, viruses, and bacteria.  This natural formula is delivered in our nasal spray form.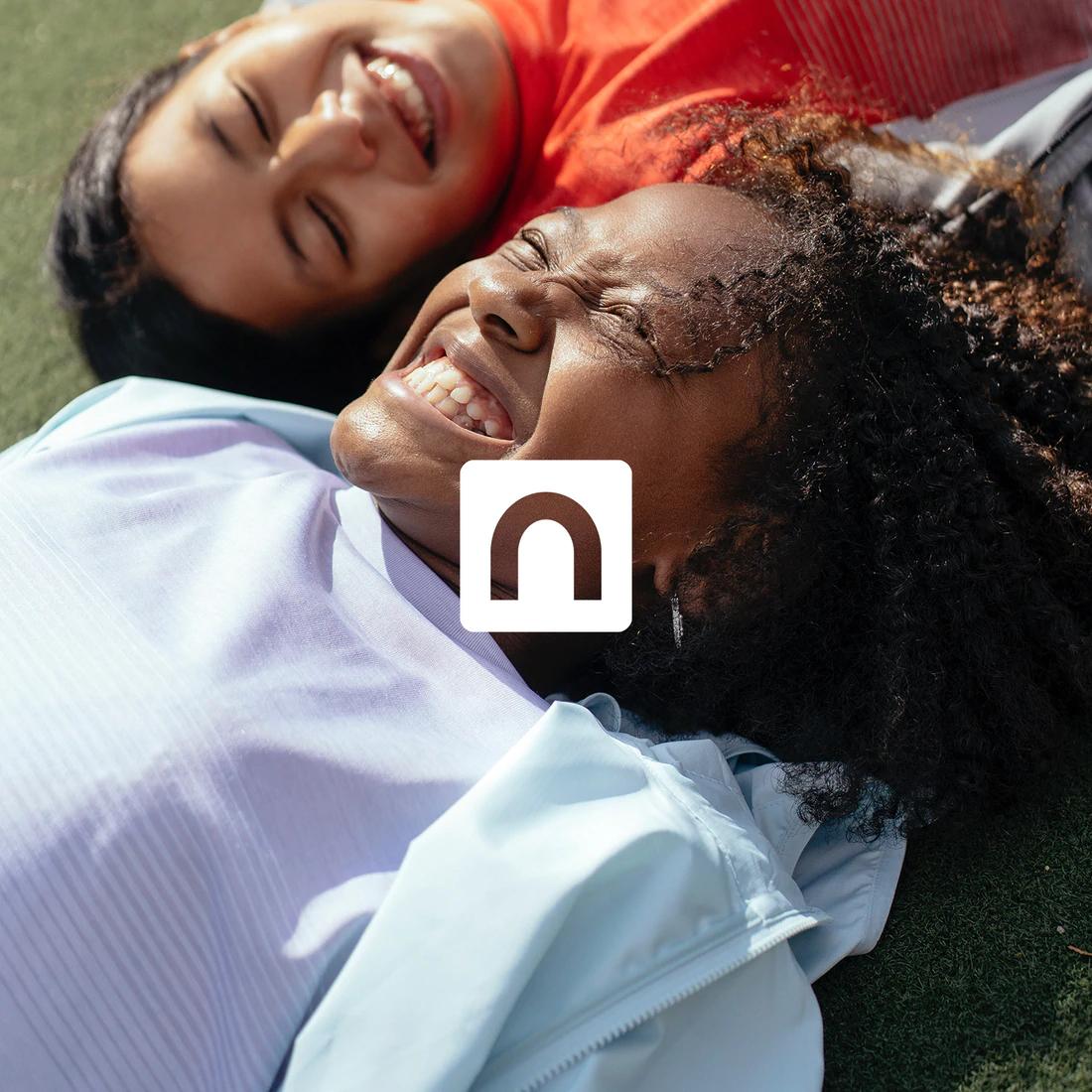 Novid™ is safe and effective for all age groups including children down to 6 years of age. 
Use Novid™ when suffering from nasal congestion due to allergies, colds or sinus infections. Use 2-3 squirts in each nostril up to 3-4 times per day.
Made By A Doctor
Marc Kerner, MD, FACS
Novid™ was developed by Marc Kerner, MD, FACS. He is double board certified by the American Board of Facial Plastic and Reconstructive Surgery and The American Board of Otolaryngology-Head and Neck Surgery. Dr. Kerner has published numerous peer-reviewed articles, developed a number of cutting edge surgical techniques and instruments, and has lectured nationally and Internationally. He specializes in minimally invasive sinus surgery and has treated chronic sinus infections for over 30 years.