Novid Nasal Spray - Powered by blk.
Novid™ is an all-natural allergy treatment that contains fulvic acid (powered by blk.), saline, purified water, eucalyptus leaf oil, as well as other natural ingredients in an easy-to-use nasal spray that remains sterile throughout its shelf life. The only nasal spray that is effective in reducing inflammation. Likely the #1 cause for symptoms resulting from disease.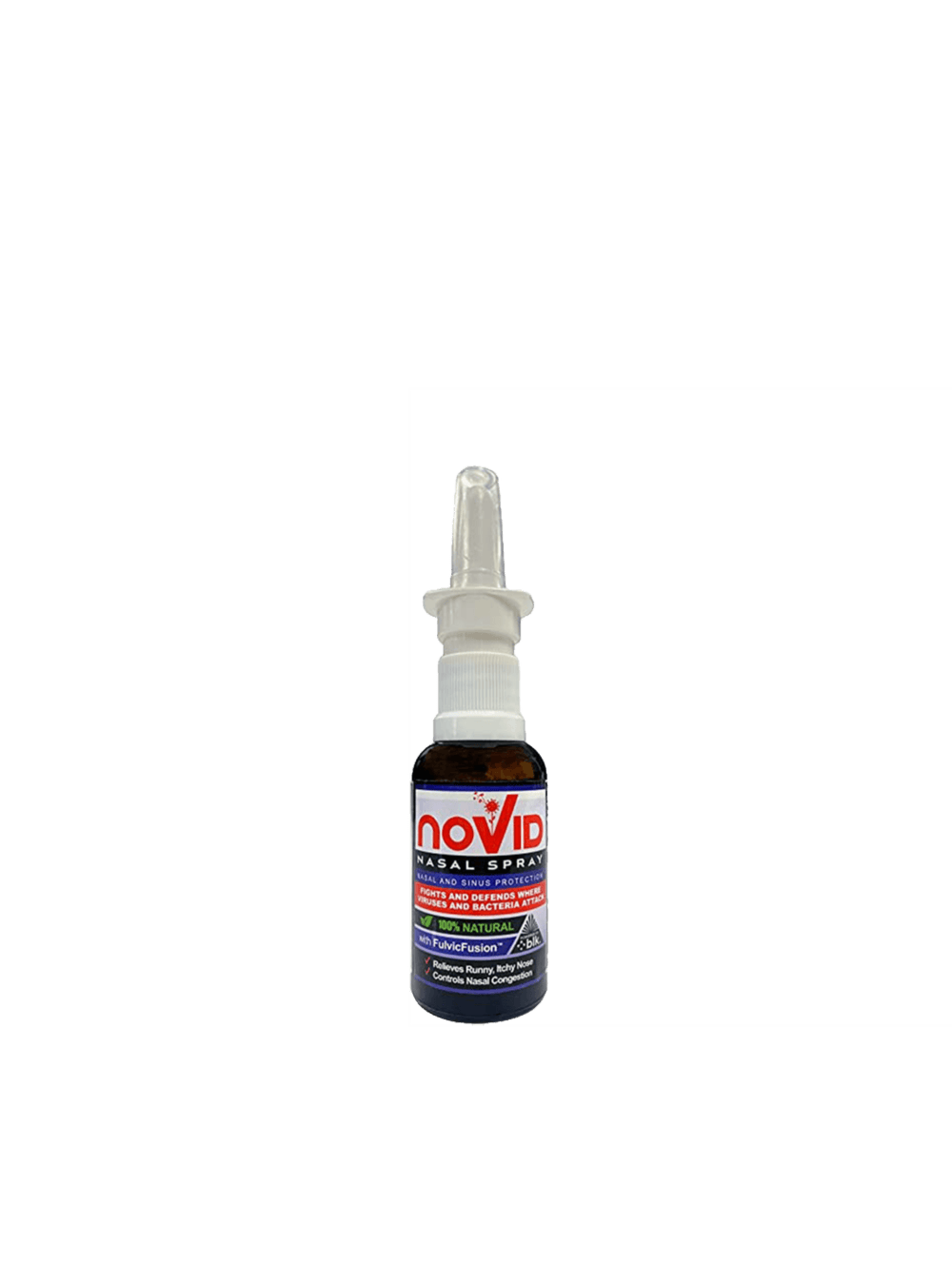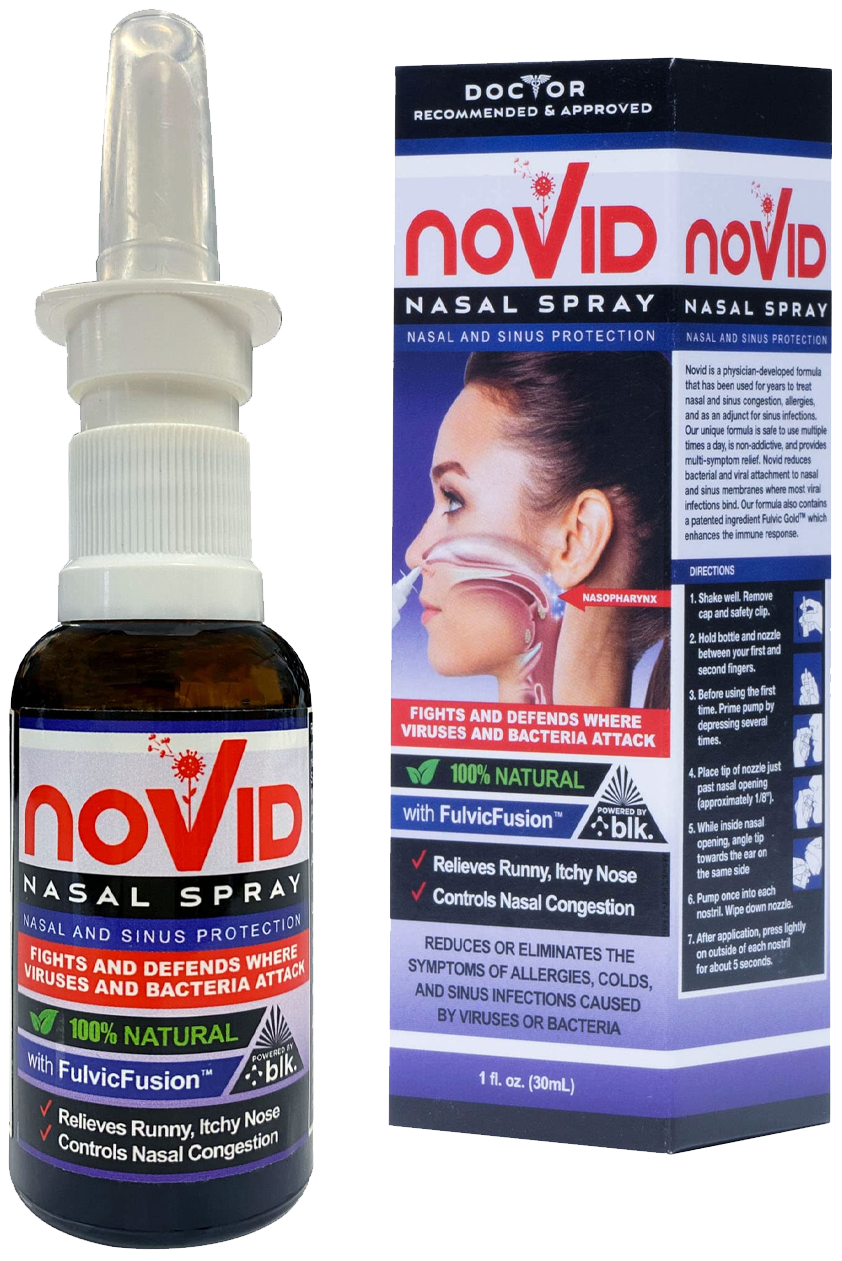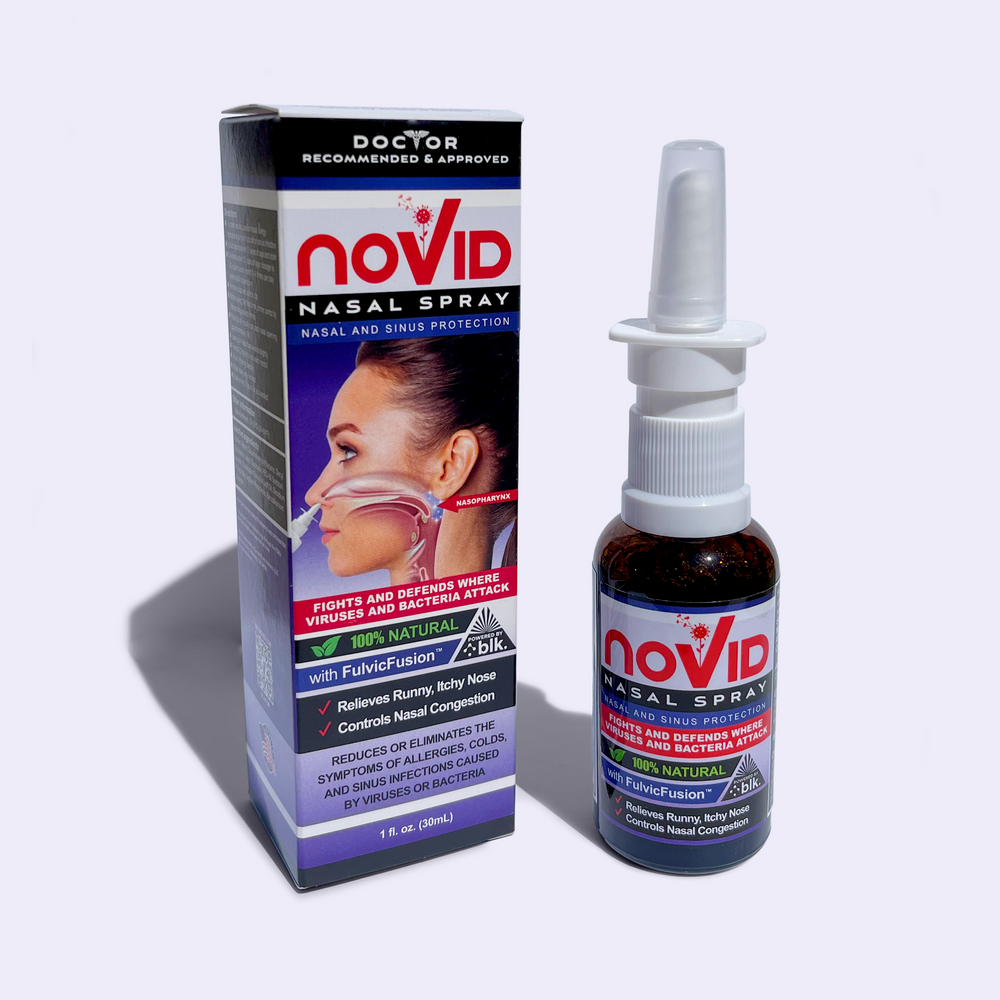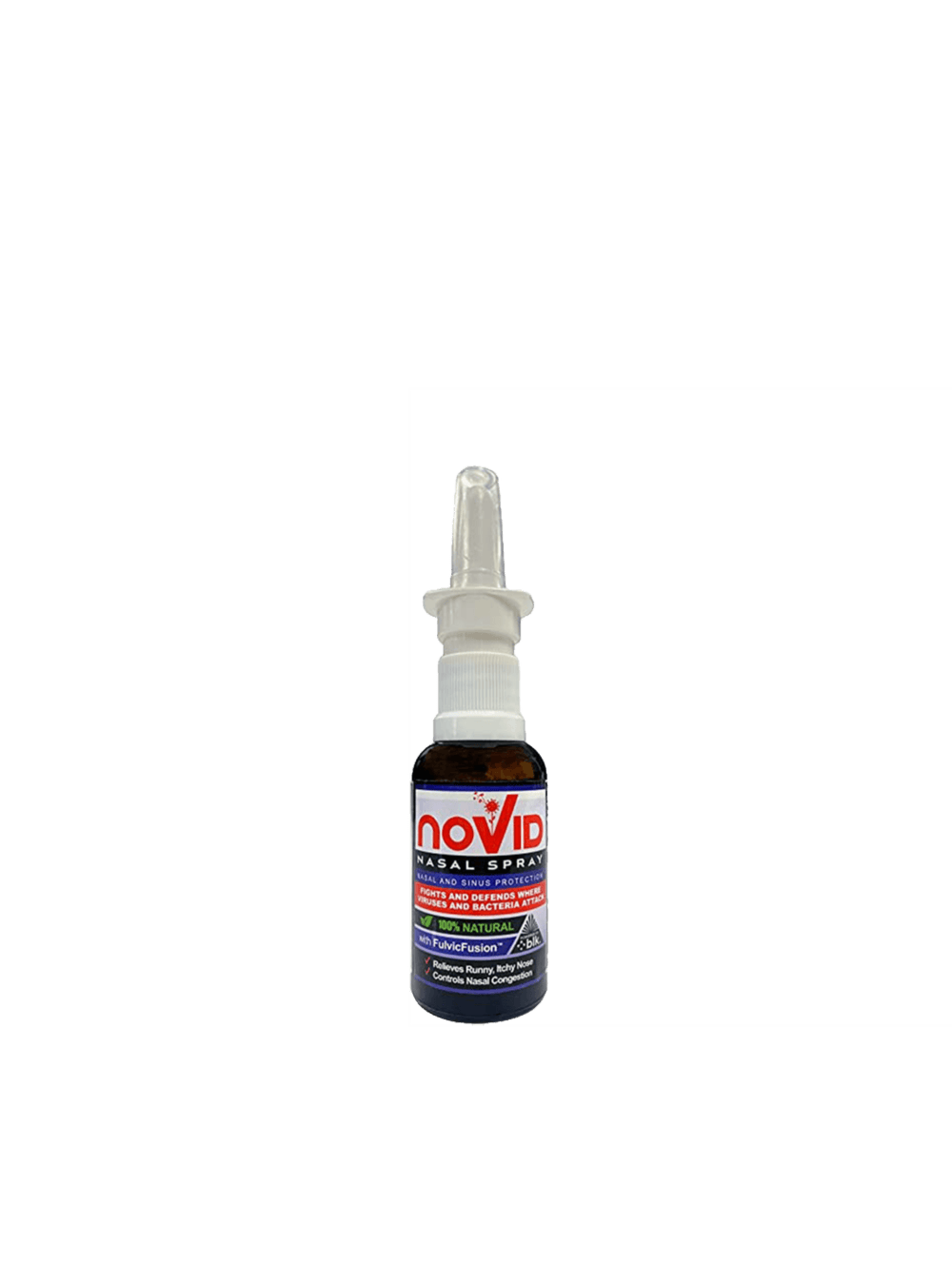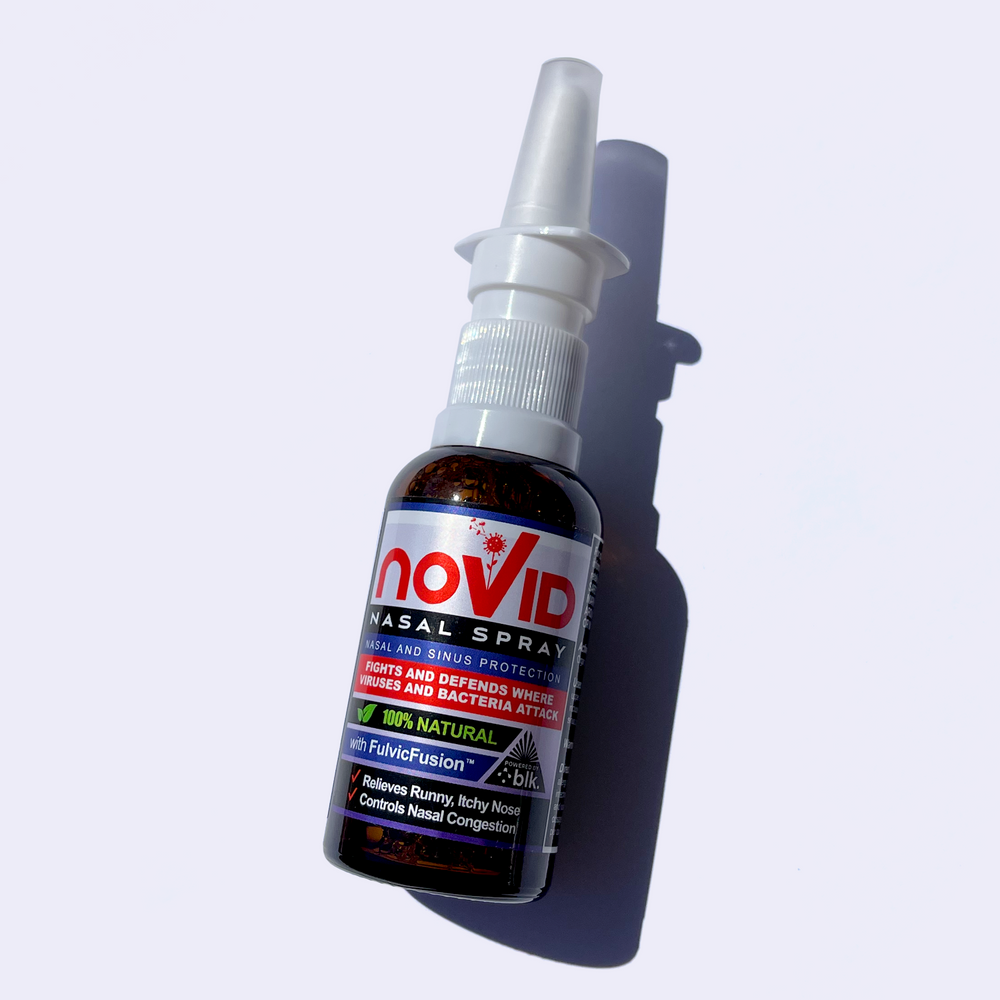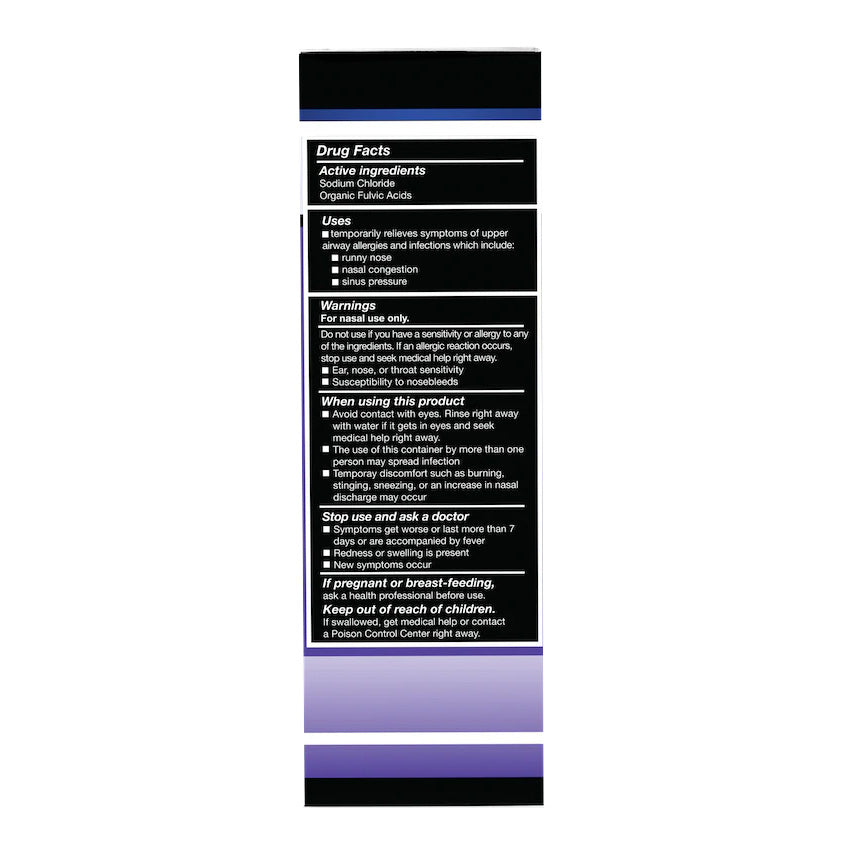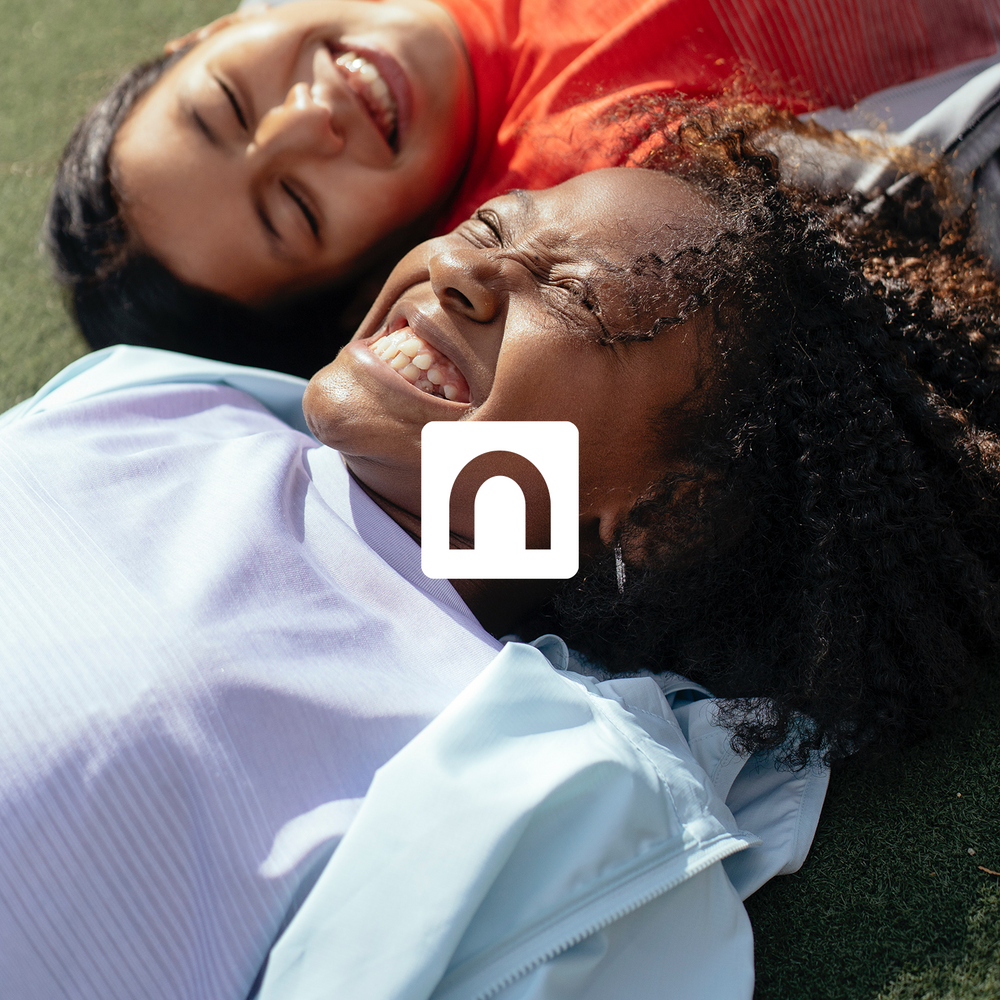 blk. is the new (black) water
blk. Original is delicious, refreshing water, mineral rich, high pH, packed with electrolytes. A smooth and refreshing blend of fulvic trace minerals and polyphenols that tastes exactly like water. Our mixture of trace minerals is what gives blk. its' distinct black color.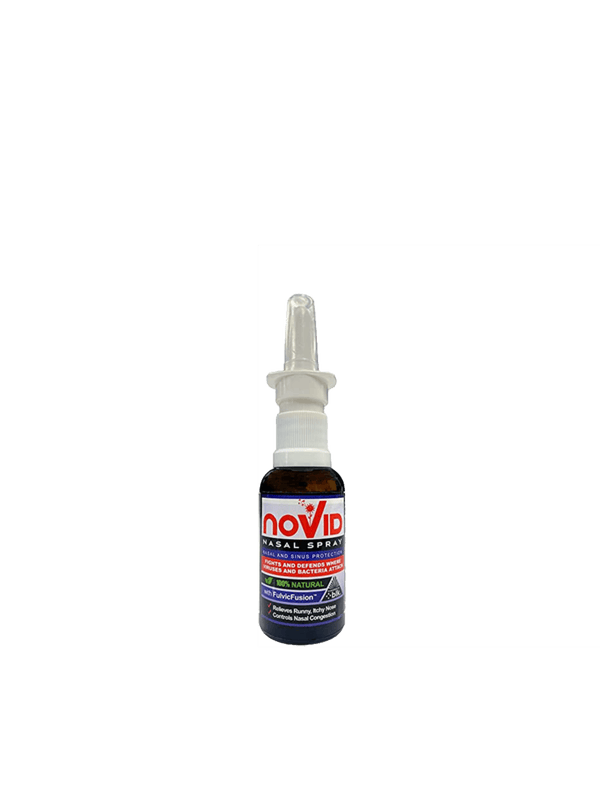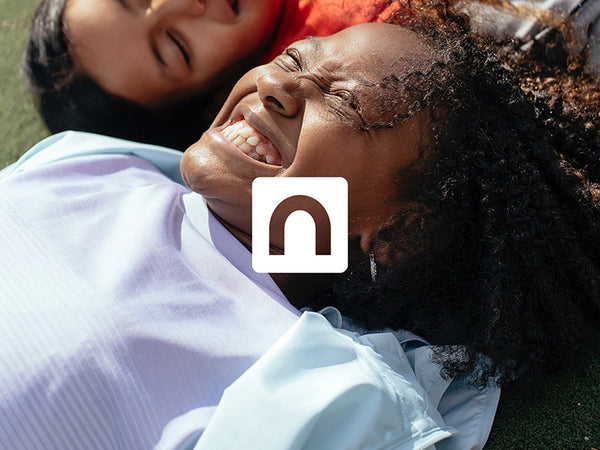 What do people say about blk.