Orange Vanilla
Introducing blk. Orange Vanilla, the sweet and tasty citrus that will make you do a little happy dance. Enriched with fulvic minerals & packed with the world's most powerful electrolytes - orange vanilla gives your body the boost it wants! Fulvic enriched to help maintain and strengthen your immune system, our newest flavor is black water with good looks, refreshing taste and loads of benefits. You'll tap those happy feet the moment you enjoy that first sip.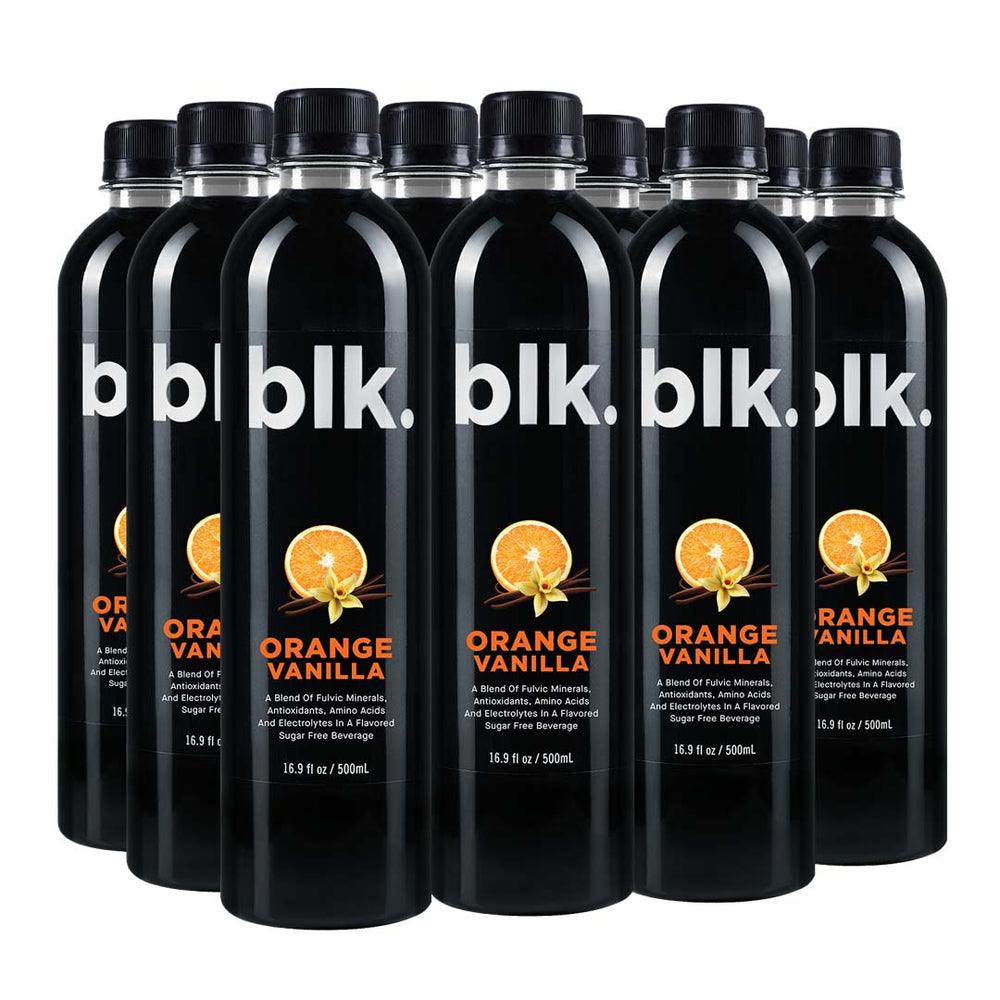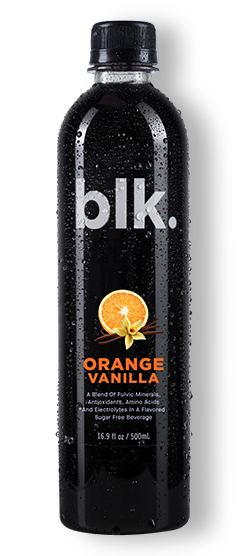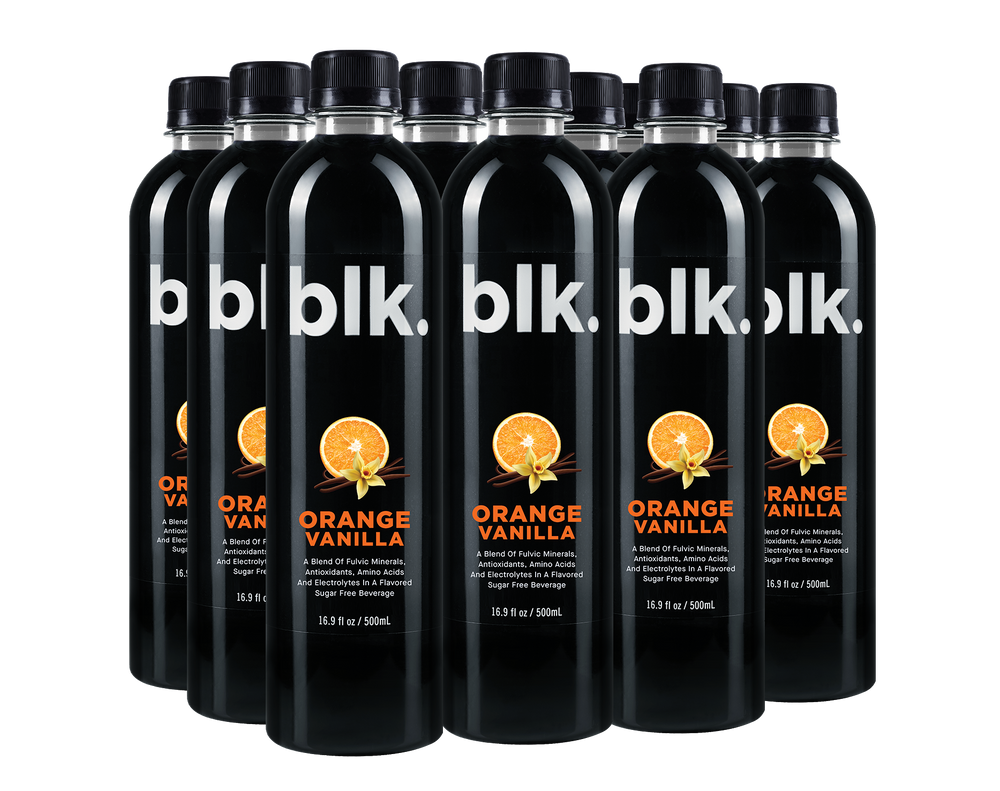 blk. is the new (black) water
blk. Original is delicious, refreshing water, mineral rich, high pH, packed with electrolytes. A smooth and refreshing blend of fulvic trace minerals and polyphenols that tastes exactly like water. Our mixture of trace minerals is what gives blk. its' distinct black color.


What do people say about blk.