Lychee
Say hello to the sweet and aromatic blend of lychee! Our newest flavor tastes like the perfect combination of grape with a hint of rose, bringing your tastebuds that sweet and tart tropical blast. Packed with fulvic minerals blk. Lychee has all the vital nutrients your body craves! Water reinvented with nature in mind. Ahhhh!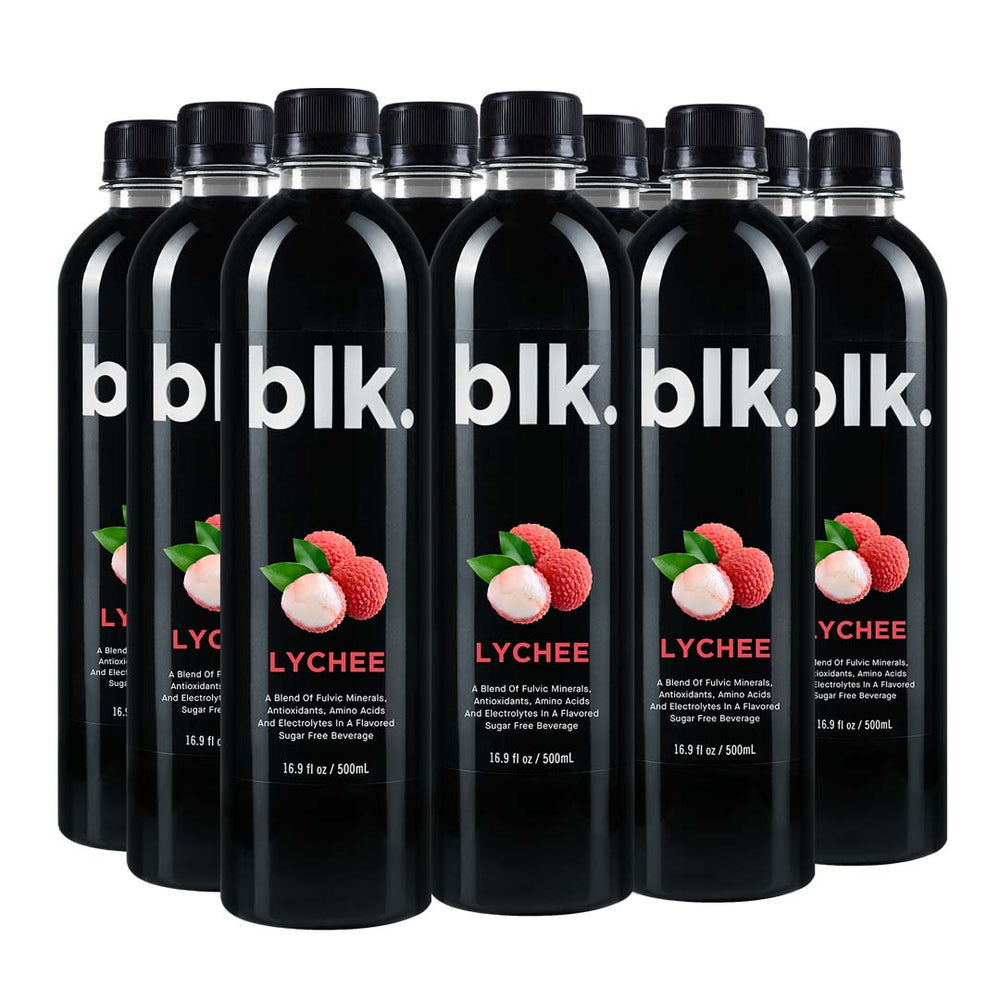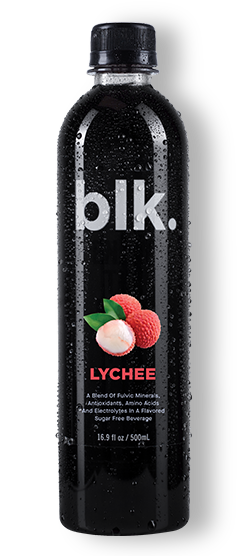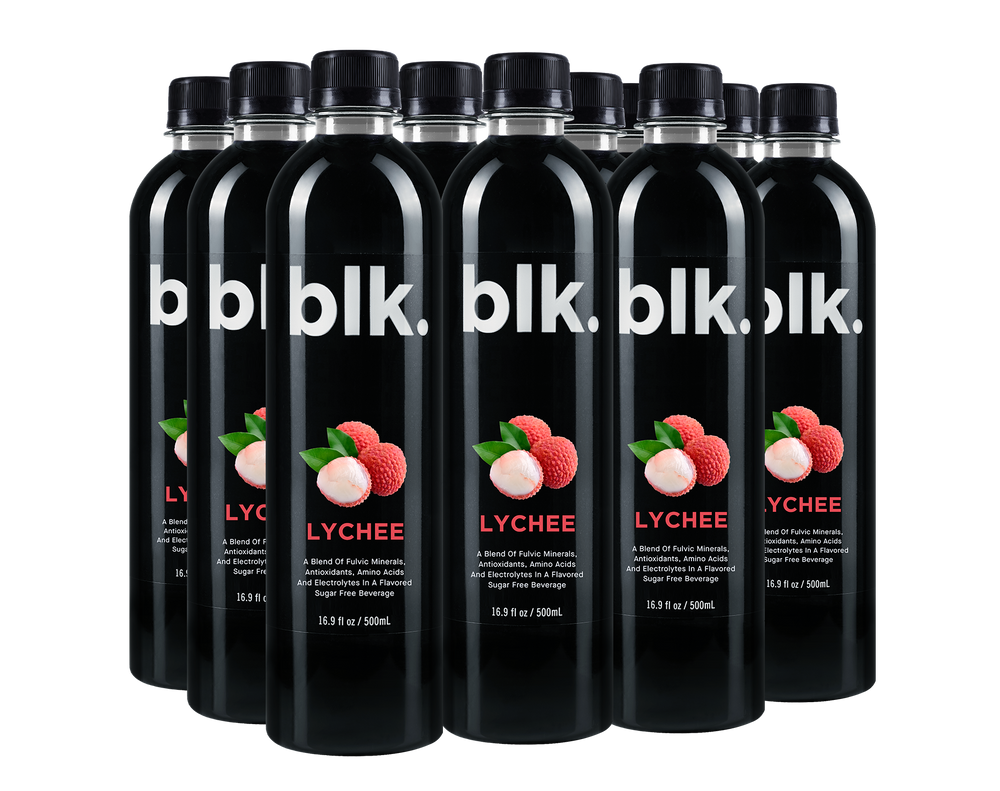 blk. is the new (black) water
blk. Original is delicious, refreshing water, mineral rich, high pH, packed with electrolytes. A smooth and refreshing blend of fulvic trace minerals and polyphenols that tastes exactly like water. Our mixture of trace minerals is what gives blk. its' distinct black color.


What do people say about blk.