supercharge your health with blk.
blk is the most delicious, healthy, all-natural functional drink in the world, with electrolytes, antioxidants, and fulvic minerals to supercharge your health so you can get more out of life.
Shop blk
Shop blk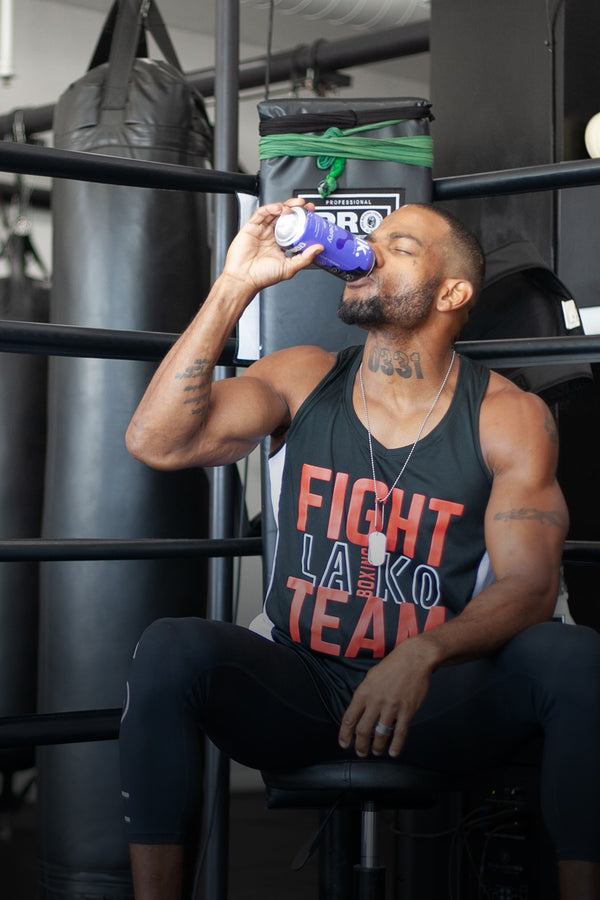 LIVE HOW YOU WANT TO BUT DEFEND AND REVITALIZE YOUR BODY WITH BLK.
We're exposed to thousands of toxins everyday. From the air we breathe to the food we eat; toxins are everywhere. Blk is the only functional beverage infused with fulvic and humic acid (not charcoal), which gives Blk it's dark color and aids in removing the toxins from your body so you can enjoy life and take care of your health at the same time.
ELECTROLYTES • AMINO ACIDS • PEPTIDES • 77+ TRACE MINERALS • POLYPHENOLS • ALL-NATURAL • ZERO SUGAR • DELICIOUS.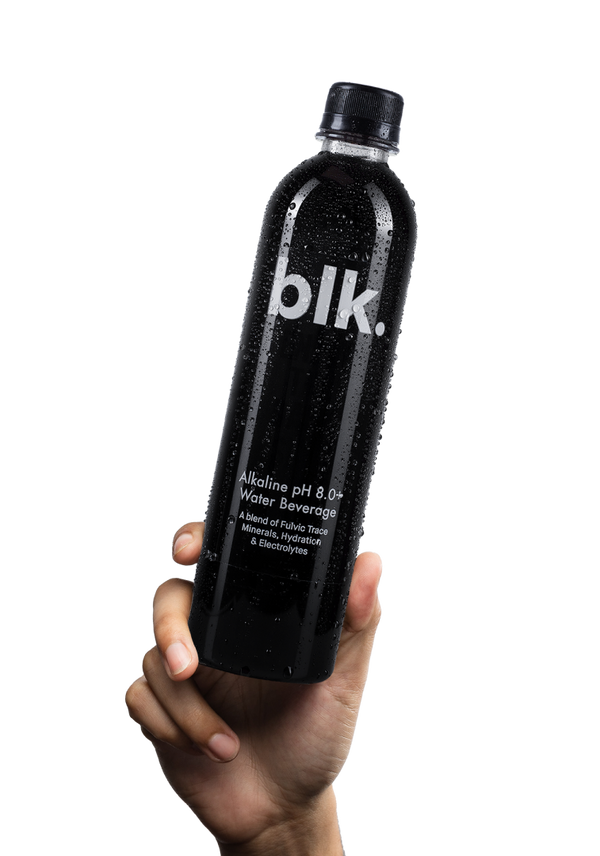 From drinks to drops, blk has got your health regimen covered.
We sell our amazing Fulvic mineral water in a variety of delicious and refreshing flavors. Have you found your favorite yet?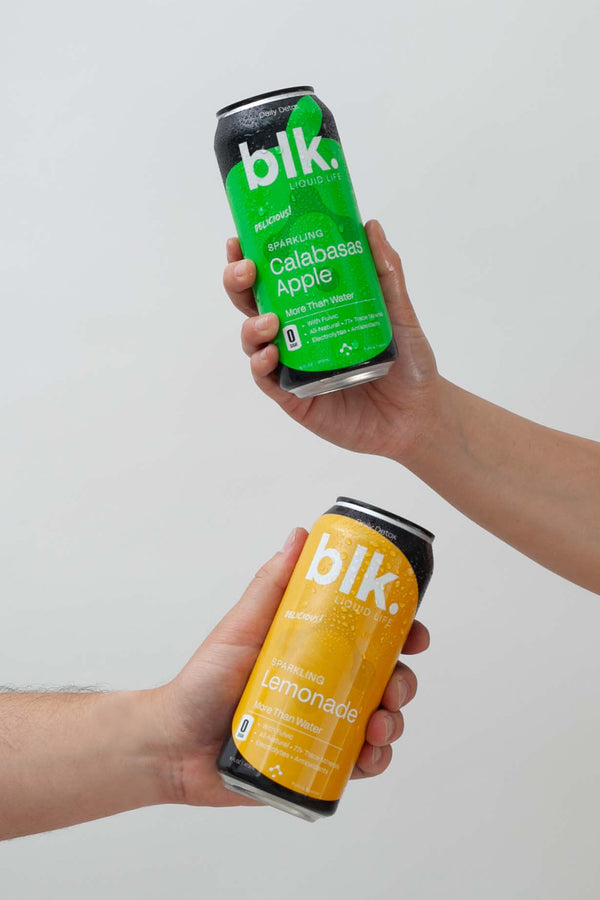 BLK SPARKLING
awaken your taste buds with a zesty kick, juicy hit or a crisp burst
Introducing Four New Sparkling Flavors In A Can! And Our Popular Original Now Available in Cans Too! Choose either Sparkling or Still!